Katzenworld
Hi everyone,
Due to popular demand here is part 2 of our Christmas gift guide! This time we have made the effort to find more international and US items based on feedback from readers. There are of course still plenty of UK ones as well. 😀
In the first section we will cover the gifts for humans :
These amazing Wall Prints come from Photowall and they have LOADS more available. 😀
These are just two of our favourites that they do. 🙂 More on their site here.
Auburn Jewelery produces a few funky ranges for cat lovers such as the one shown above. Of course they don't just do pet related ones so there is plenty to choose from on their website here! My persoanl favourite? The cat cufflinks here.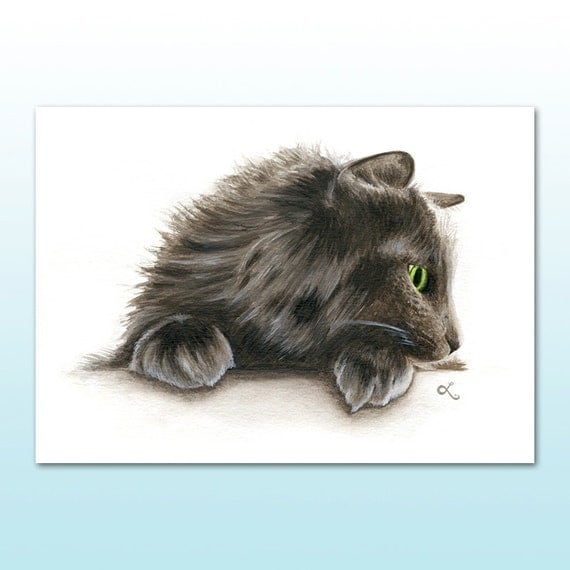 Amazing water colour pictures or…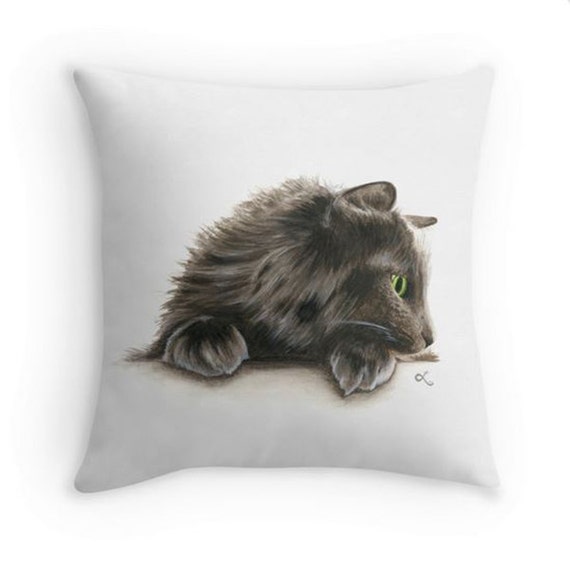 … beautiful cushions! LoLo-Ology has it all in their Etsy shop
View original post 557 more words